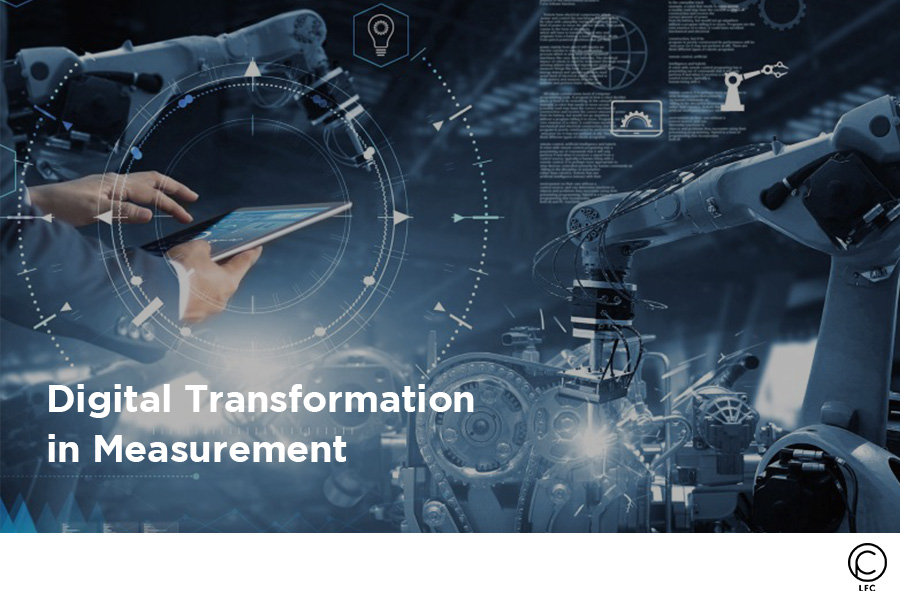 Defining Digital Transformation
Digital transformation is the process of using digital technologies to create new — or modify existing — manufacturing processes, culture, and habits to meet the changing business and market requirements. This reimagining of how we conduct tasks and business in the digital age is digital transformation. As we move from paper to spreadsheets to smart applications for managing quality control, we have the chance to reimagine how we can change these processes with digital technology on our side.
You can future-proof your organisation starting from today. We aim to help you build a 21st-century quality control in a paperless manner. Handwritten quality control sheets just isn't sustainable. Planning and building on your digital capabilities in manufacturing sets you up to be agile, flexible, and ready to grow.
Digitisation vs. Digitalisation vs. Digital Transformation
Digitisation is the move from analog to digital. Not too long ago, we kept our records on paper. Quality control check sheets were mostly handwritten or typed into documents. You had to deal with paper documents if you wanted to collect or share information. Later on, computers became mainstream, and a lot of businesses started to convert paper records into to digital computer files. This process of converting information from physical copies to digital is called digitisation. It became much easier to search or look for information after having it in digital formats. Digital data helped business to become more efficient. However, most business systems and processes were still largely designed around analog-era ideas about how to find, share, and use information.
Looking to digitally transform your measuring hand tools? Click here for Sylvac's Best Sellers Promotion 2021
On the other hand, digitalisation is a lot more about using digital data to simplify your work and improve efficiency. When you are able to use digitised information to improve how you normally work is the crux of digitalisation. Digitalisation is not about changing how your business or process is usually conducted. It is about becoming faster and better now that your data is instantly accessible and not trapped in a file.
As digital technology evolved, people started generating new ideas for using them in new ways, and not just to do the old things faster. This is how the idea of digital transformation began to take shape. With new technologies, new things — and new ways of doing them — were suddenly possible.
Data Transmission and Software

As a pioneer and expert in connected Metrology, Sylvac offered reliable connection options and data processing software on the market long before Industry 4.0 was all the rage. Sylvac have been striving to provide solutions for decades, first of all by offering wired connections (RS232 then USB) and over the last few years, by launching amazing Bluetooth wireless instruments that meet the current requirements, this at a price similar to the wired solutions of yesteryear.Industry 4.0 and other similar concepts want to take data collection to new levels, monitoring all along the manufacturing process, collecting and storing information from all measuring equipment. Traditional metrology will evolve towards more automation and digital (paperless) solutions which will enable increased traceability and remote monitoring of a whole set of information centralised on one server.In recent years, manufacturing has been conceptualized as a system that goes beyond just produce and deliver goods. Optimizing production and quality control require an optimal data collection and analysis. Sylvac offers a large selection of connection cables, wireless transmission solutions and software, in order to meet the requirements of the Smart Manufacturing and Industry 4.0 concepts.
Wired Connections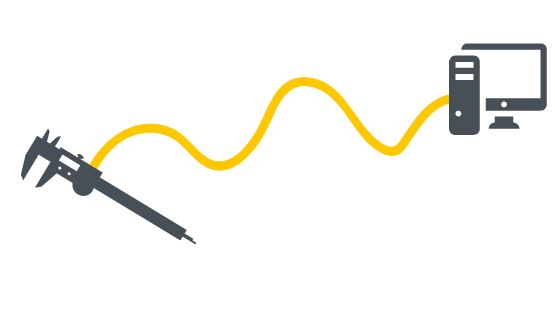 Sylvac began data transmission through a connection cable fitted either with an RS232 or USB connector for every Sylvac instrument with a data output. The standard cables are 2 or 3 meters in length depending on the models. On request they can be delivered in special lengths of up to 15 metres for RS232 cables and up to 7 metres for USB cables.
Sylvac wired connections can also power the instruments in some cases. An example, Sylvac digital test indicators S_Dial S234 can be powered by the power cable. This is useful when you have to install a digital test indicator in a location that is difficult to access, or if you need it fitted on a non-stop operating machine. This is a better solution than using the instrument with a battery. The special cable (Power) will ensure both its power supply and the data transfer. Most Sylvac digital test indicators offer this option and they are identified by the Power logo. Other type of connections are also available. For instance, Sylvac's instrument which can be connected to programmable logic controllers (PLC) also operate without a battery and their power supply is provided by the controller.
The Bluetooth® Wireless technology Advantage
Wired connections limit operator's freedom of action and more flexibility for the operator requested to execute measurements. New solutions can also be implemented for controlling components using specific instruments or positions. Here are some of the highlights:

Integrated Solution Literally
The wireless Bluetooth® transmitter is fixed on the electronic chart of the instrument and no further accessory is required. The Sylvac instrument with Bluetooth® Wireless technology that you receive is ready to be connected. Most of the other competitors offer wireless solutions that requires additional accessories and auxiliary devices. These additional external elements to be acquired can often be fragile and costly. Whereas the Sylvac integrated system also has the advantage of not being sensitive to liquids or dirt.
Transmission distance
The maximum distance between the instrument and the peripheral device receiving the values is generally between 5 and 15 meters, depending on the configuration of the premises and any potential disruptive influences. Given that a wired USB connection is limited to 7 meters, the transmission range of Sylvac instruments with Bluetooth® Wireless technology is therefore greater than wired connections most of the time.
Looking to digitally transform your measuring hand tools? Click here for Sylvac's Best Sellers Promotion 2021
Autonomy
Sylvac's technological achievement was to offer a solution with energy-efficient Bluetooth® Wireless technology so that the instruments powered by a standard lithium battery could remain connected and used for several weeks, even several months. This is achieved thanks to the Sylvac patented measurement system (Sylvac System) which only needs minimal energy. Feel free to ask us for an estimate of the battery service life of your instrument taking your specific usage conditions into account.
Duplex Transmission
Sylvac instruments are currently the only instruments able to communicate bi-directionally by Bluetooth® Wireless technology with the peripheral to which they are connected. This means that they can both send values and information and receive and interpret them. The best example of this is the transmission from the computer of a zero reset command for the instrument. This ensures the synchronisation of the value displayed on the instrument and on the peripheral device in order to limit the risks of error.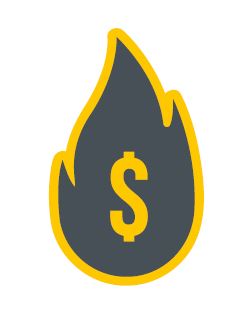 Freedom of action at the price of a wired connection
One important factor to consider when selecting an instrument is of course its price. Sylvac instruments with Bluetooth® Wireless technology also offer, besides the features listed above, the benefit of not costing more than a traditional wired digital instrument. Therefore they can be used everywhere as replacements for wired instruments.
Adapt your QC to leverage digital transformation
Digital transformations have reshaped how companies approach quality control. The old model was to have all the measurement information on a piece of paper. We have since moved from paper to computer to smart applications on mobile devices. Progressive companies should look at all available technologies and consider how adapting your quality control to them can result in a better efficiency.
LFC is the authorized distributor of Sylvac in Singapore and Indonesia. Speak to us if you need help with your digital transformation journey.
Click on the following keywords to read more about the Basics of Height Gauges, Basics of Bore Gauges and Sylvac's Bestsellers Sale.
References:
1. What is Digital Transformation. Salesforce.com. (n.d.). https://www.salesforce.com/ap/products/platform/what-is-digital-transformation/